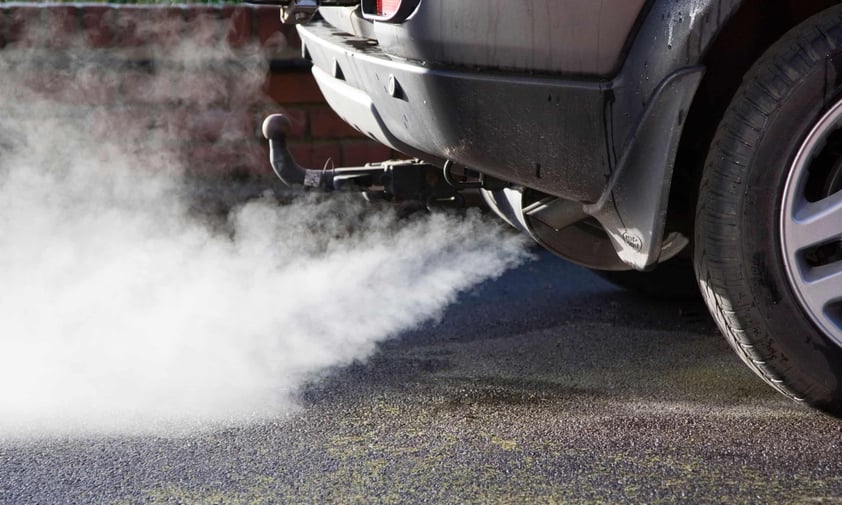 Exhaust from a car. Air pollution kills 3.3m people prematurely every year.
Photograph: Jinny Goodman/Alamy
Continue Reading
Posted in displacing diesel usage

MOBISMART AND WEI PARTNER TO DEVELOP OFF-GRID SOLUTIONS FOR FOUR REMOTE SITES IN NORTHERN ONTARIO
AurCrest Gold Inc. (the "Company") is pleased to...
Continue Reading
Posted in first nations, containerized power storage, displacing diesel usage, remote power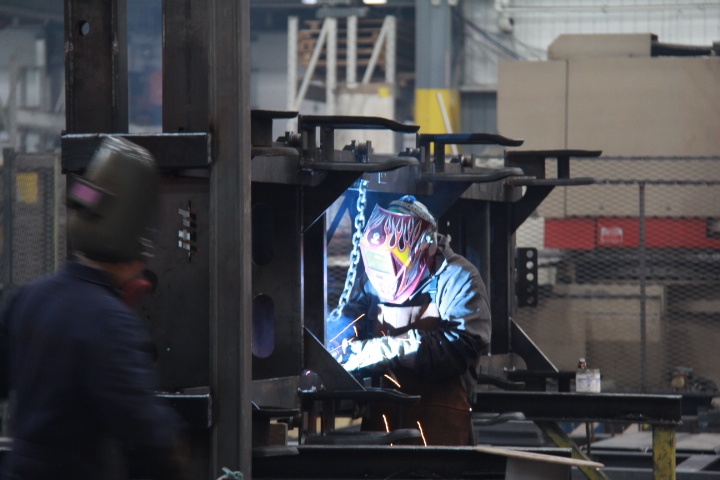 MOBISMART & ITD have entered into a JV for the global exclusive manufacturing of the Mobisun product line.
Continue Reading
Posted in first nations, containerized power storage, displacing diesel usage